Conveniently located at 4605 N Palafox, Advanced Auto Air & Repair is one of the Pensacola's most trusted auto care centers, providing timely and affordable service for more than 29 Years. Our ASE certified mechanic and master repair technician live and breathe automotive repairs. When it comes to reliable A/C Repairs and routine car care, we are your preferred mechanics.
Quality Service & Fair Prices
Call us at 850-432-4083 now to set up a time to come and have our service technician have a look at your car or truck..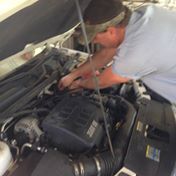 Specializing in Professional Automotive AC Diagnostics & Repairs- Custom Built AC Hoses* General Automotive Repair- Brakes*Starters* Alternators*Belts & Hoses* Water Pumps* Tune Ups*
The goal of our auto center is to provide the finest diagnostic and repair services possible. We specialize in advanced automotive A/C diagnostics and repairs.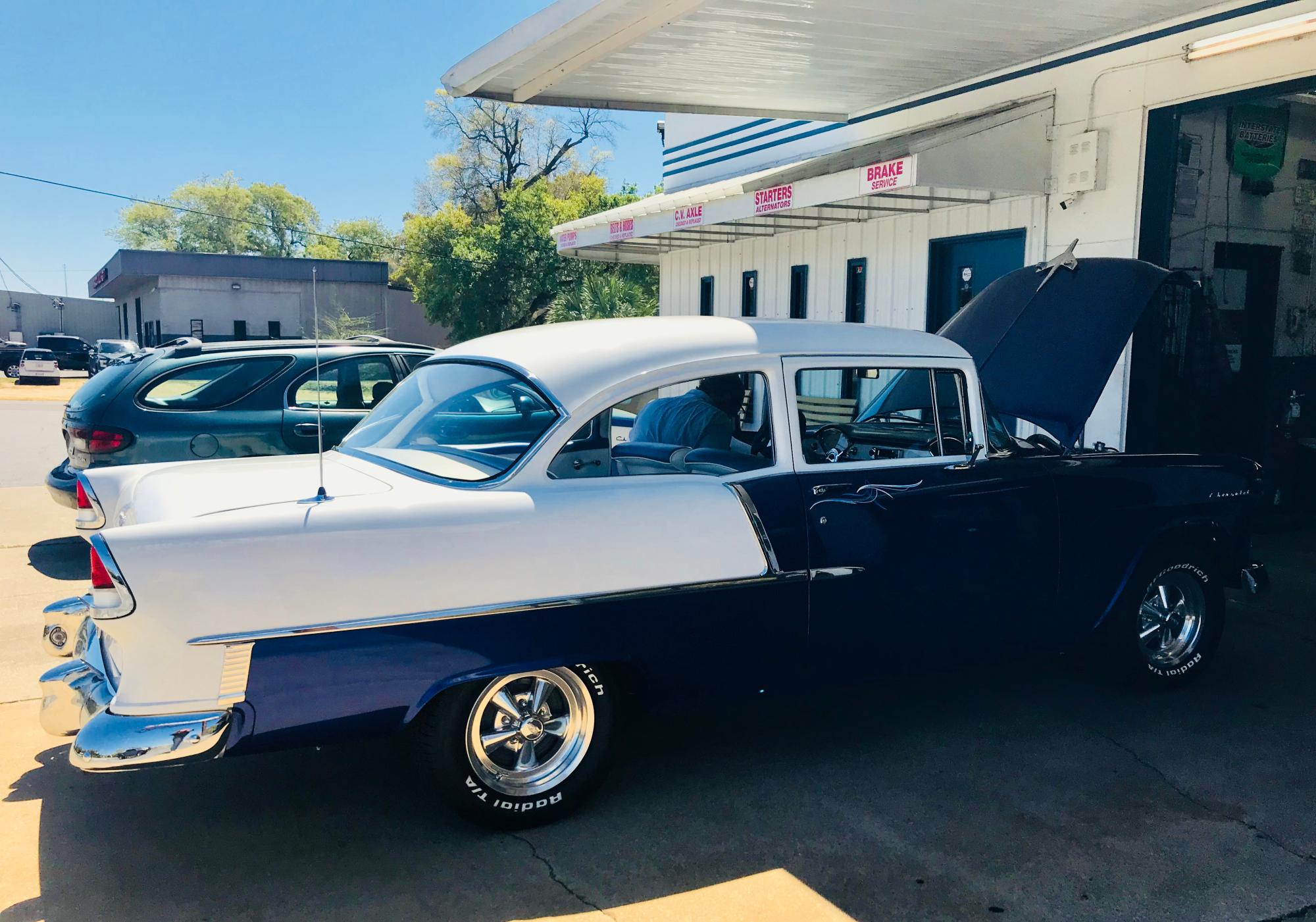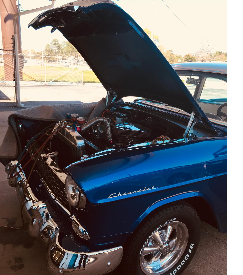 Tim Murph -Owner A Mechanic You Can Trust